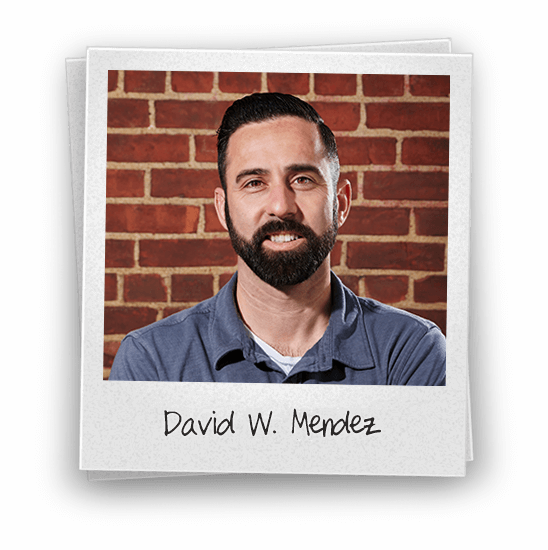 DAVID W. MENDEZ
PRESIDENT/CEO
David graduated from University of Delaware in 2003 with a double major in Marketing & Operations Management.  Having grown up in the business (5th generation), he was worked throughout the entire company.  In 2018, he was promoted to President.  Outside of the office, you'll find him lounging on the beach, hiking upstate or traveling the globe practicing his passion of photography.
He sits on the board of directors of NJ Restaurant & Hospitality Association, Lerner Business College Alumni Board (University of Delaware) as well as a past President of the Metro Restaurant Experts.
His favorite coffee is our Nicaraguan brewed through a single cup pourover- served without milk.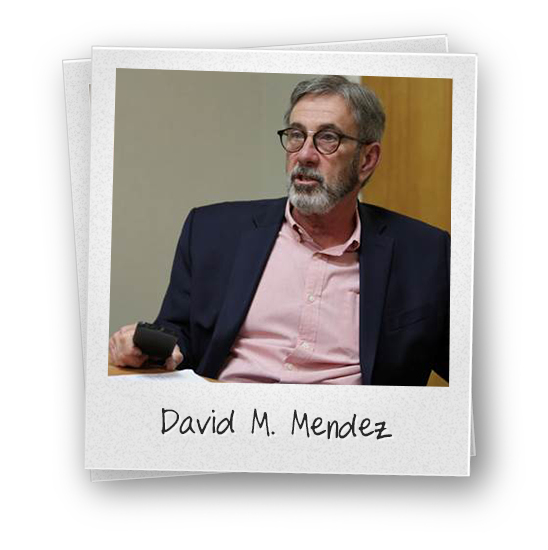 DAVID M. MENDEZ
CEO EMERITUS
A graduate of Seton Hall University, David Mendez has been active at WB Law Coffee since 1978. He began his career at Proctor and Gamble before joining Law.
He attained the position of President in 1984, and President / CEO in June of 1985. He and his wife Debra have raised three children and have two grandchildren. Dave has been involved in coaching youth sports as well as serving numerous business, service, nonprofit and religious organizations as a volunteer, board member, and officer. He enjoys golf and the Jersey Shore.
Dave's favorite coffee for over 30 years is the Laws House Blend, 2 1/2 ounces of coffee per 40 oz. of water made in a Bunn brewer. It hits the spot every time!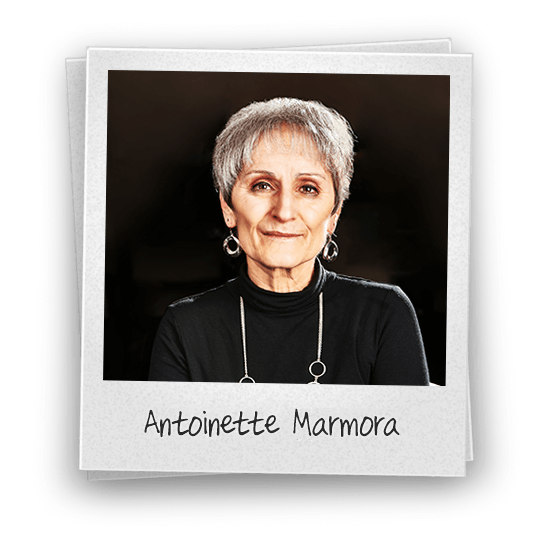 ANTOINETTE MARMORA
CHIEF BEAN COUNTER (CFO)
Active here since 1998, Antoinette holds a BA in education, a BS in accounting and an MS in Finance from St. Peters University. She is a Certified Public Accountant and an adjunct professor teaching Taxation and Finance in a Master of Science accounting program. She has been employed with Law Coffee since 1998 and currently holds the position of CFO. Her favorite leisure activity is running and has run several marathons including the NYC marathon and the Boston marathon.
Antoinette's favorite coffee is Law's Hazelnut.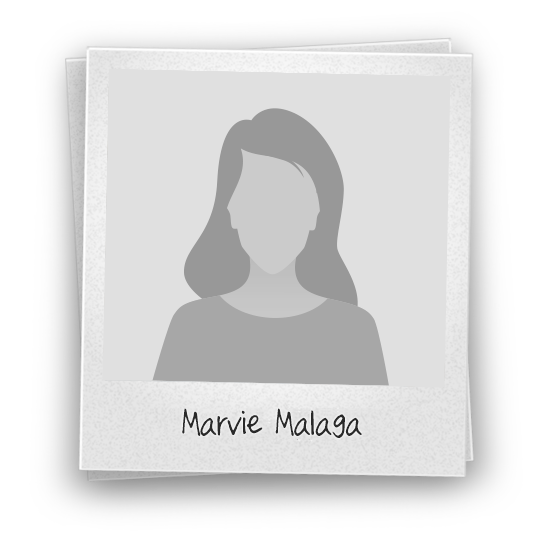 MARVIE MALAGA
OFFICE MANAGER
Marvie attended Drake College of Business.
"Working at Law Coffee has been an adventure for! An amazing company that I am truly proud to be a part of. The sense of family, unification and team spirit that conjuncts us all as one. An environment that instills positive energy that carries over to our staff and extraordinary customer service, to a delicious cup of coffee."
"There is definitely nothing greater than a cup of LAW…" M. Malaga
Her favorite coffee is Premium Blend 87/2.75oz.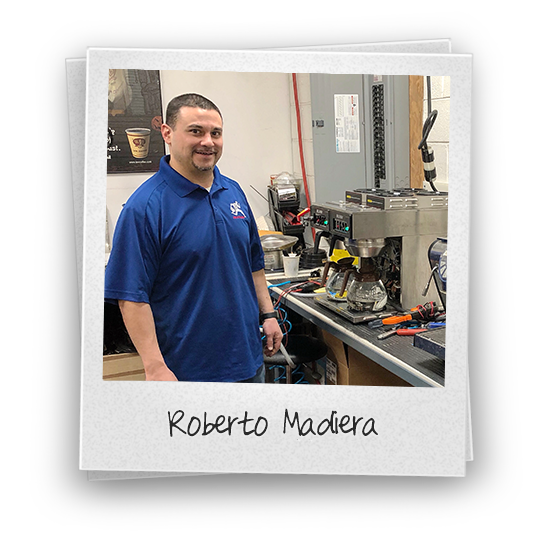 ROBERTO MADEIRA
SERVICE DEPARTMENT MANAGER
Roberto started in the service department in 2000 right out of Lincoln Technical Institute. Over the years, he's worked on thousands of coffee and espresso machines, while also completing a number of technical training courses.
"As a technician, I got a great deal of satisfaction repairing our customers equipment. Now as the service manager, I get that same satisfaction knowing I'm taking care of our customers in larger way. As far as my co-workers, I consider them my family and Law Coffee my second home."
His favorite coffee is the Breakfast Blend 2.75 oz.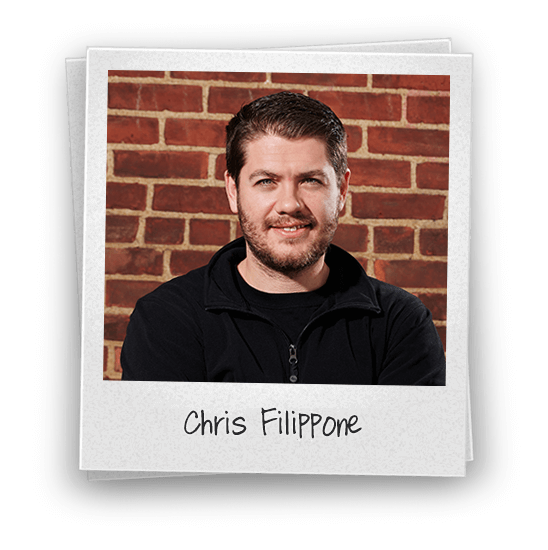 CHRIS FILIPPONE
PRODUCTION MANAGER
Chris began his career at Law Coffee in operations. His is currently running and supervising our production facility to ensure all manufacturing is done promptly while creating a food safe environment; keeping in mind quality control to get the best tasting coffee. He has completed his HACCP certification as well as becoming our PCQI (Preventive Controls Qualified Individual).
"I truly enjoy working at Law Coffee. Having been with the company 4 years, it has become my second family.  We are a smaller team that works well together to create a delicious cup of coffee.  I truly look forward to walking in each morning and smelling the freshly roasted coffee."
Chris' favorite coffee is Law's Family Reserve.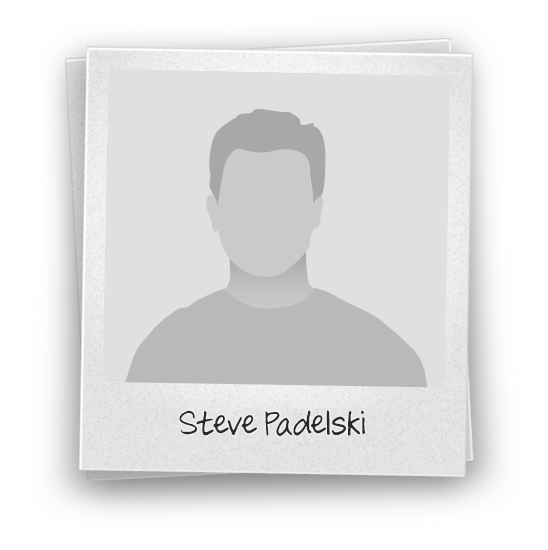 STEVE PADELSKI
WAREHOUSE/LOGISTICS SUPERVISOR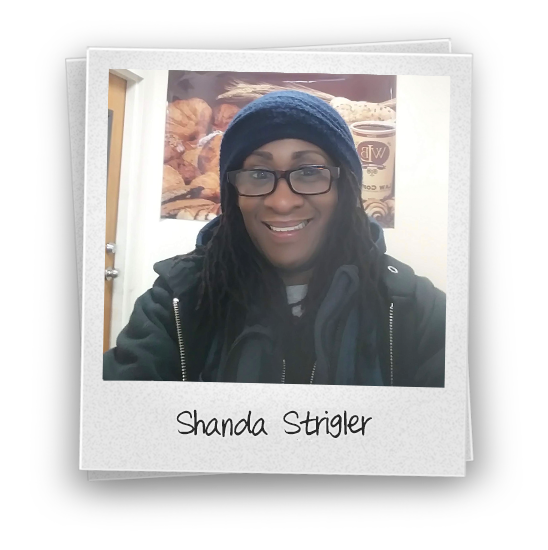 SHANDA STRIGLER
HEAD COLD BREW BREWER
Shanda began her career here in early 2018, and within a year assumed the role of Head Cold Brew Brewer. Her time was well spent learning about coffee, cold brew coffee, food safety, and quality control. Her efforts are helping to drive the coffee industry's cold brew food safety procedures as well as the Ironbound Cold Brew department where she painstakingly produces delicious cold brew coffee each day!
She enjoys working with the Law Coffee Family and already feels she's part of the family! She is looking forward to continue learning and growing within Law Coffee Co.
Her favorite coffee is the Law's House Blend!