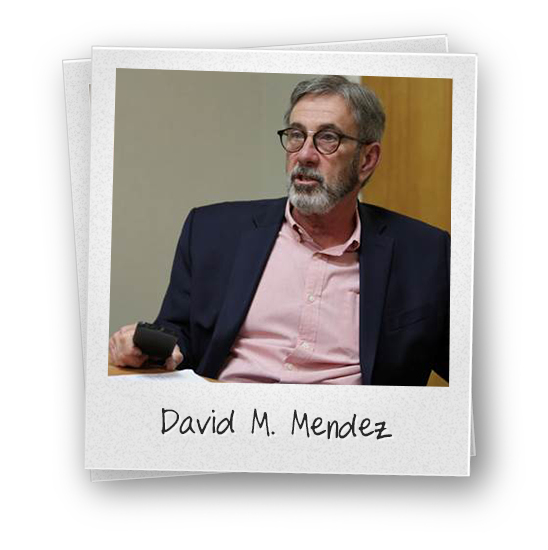 DAVID M. MENDEZ
CEO
A graduate of Seton Hall University, David Mendez has been active at WB Law Coffee since 1978. He began his career at Proctor and Gamble before joining Law.
He attained the position of President in 1984, and President / CEO in June of 1985. He and his wife Debra have raised three children and have two grandchildren. Dave has been involved in coaching youth sports as well as serving numerous business, service, nonprofit and religious organizations as a volunteer, board member, and officer. He enjoys golf and the Jersey Shore.
Dave's favorite coffee for over 30 years is the Laws House Blend, 2 1/2 ounces of coffee per 40 oz. of water made in a Bunn brewer. It hits the spot every time!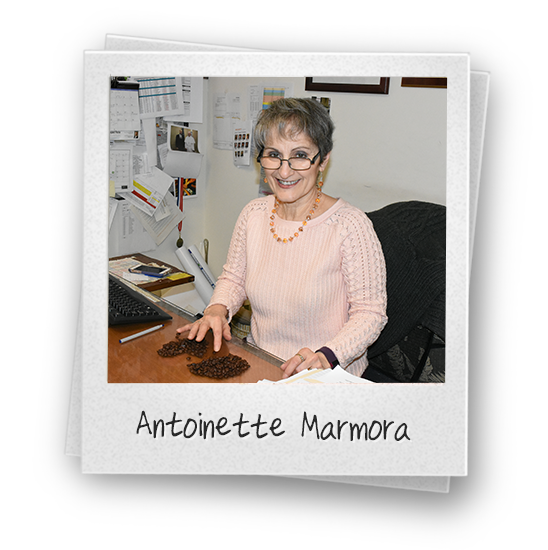 ANTOINETTE MARMORA
CHIEF BEAN COUNTER (CFO)
Active here since 1998, Antoinette holds a BA in education, a BS in accounting and an MS in Finance from St. Peters University. She is a Certified Public Accountant and an adjunct professor teaching Taxation and Finance in a Master of Science accounting program. She has been employed with Law Coffee since 1998 and currently holds the position of CFO. Her favorite leisure activity is running and has run several marathons including the NYC marathon and the Boston marathon.
Antoinette's favorite coffee is Law's Hazelnut.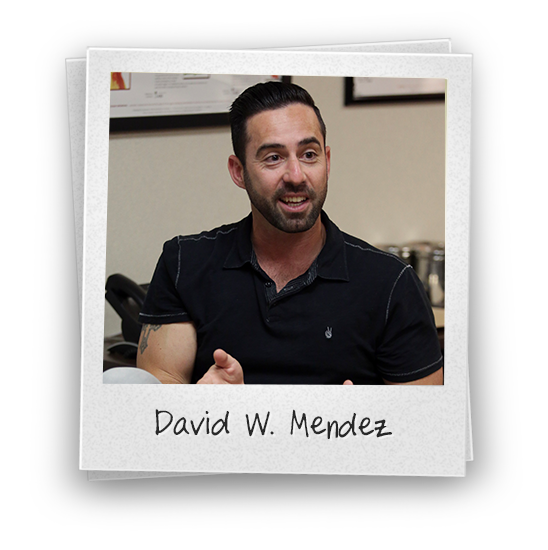 DAVID W. MENDEZ
PRESIDENT
David W Mendez graduated from University of Delaware in '03 with a degree in Business Administration (Marketing & Operations Management). Having grown up in the business (5th generation), we're pretty sure coffee is literally his blood. Outside the office you'll find him wearing a t-shirt and jeans, and practicing his passion for photography while traveling across the globe.  He always enjoys a nice meal (probably a whisky too), playing sports/working out and watching movies.
He sits on the Board of Directors for the NJ Purveyors Association.  He works with the University of Delaware's Hospitality Business Management program, and with the NJ Restaurant and Hospitality Association.
His favorite coffee is our Ethiopian Yirgacheffe made through a single cup pour-over method, no milk or sugar…. obviously.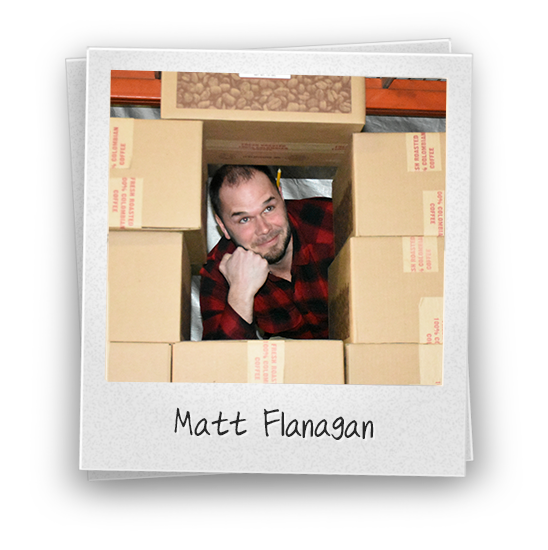 MATT FLANAGAN
VICE PRESIDENT / OPERATIONS MANAGER
Matt attended LaSalle University in Philadelphia where he received his Bachelors in Marketing. Matt started with the company in 2005 as the service manager. From there he became the General Manager, and currently holds the title of VP/Operations Manager.
"Law Coffee is like a family to me. The family atmosphere was created by our president, and it trickles down into each department that we have. People who work here know they can always come and sit and talk to anyone, whenever they need. It's nice to know that we have that relationship with all of our employees, I know not many companies can say the same. You can feel it when you walk in the door, you can hear it through their voices on the phone, and you sure as hell can taste it in our delicious cups of coffee. I love being part of this team, I hope I will be here for the remainder of my professional career."
Matt's favorite coffee is Law's House Blend, 2.75 ounces.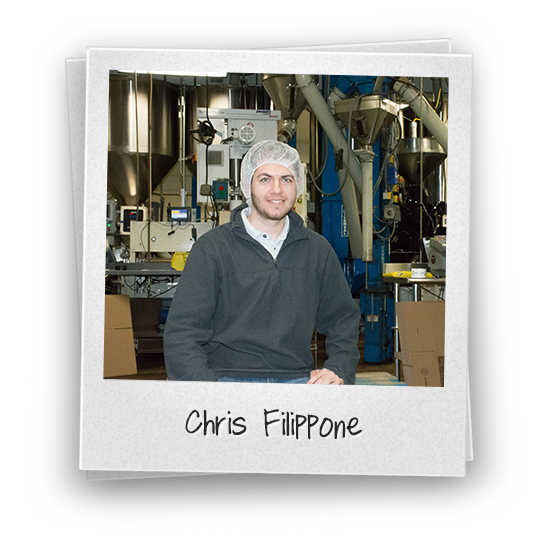 CHRIS FILIPPONE
DIRECTOR OF MANUFACTURING
Chris began his career at Law Coffee in operations. His is currently running and supervising our production facility to ensure all manufacturing is done promptly while creating a food safe environment; keeping in mind quality control to get the best tasting coffee. He has completed his HACCP certification as well as becoming our PCQI (Preventive Controls Qualified Individual).
"I truly enjoy working at Law Coffee. Having been with the company 4 years, it has become my second family.  We are a smaller team that works well together to create a delicious cup of coffee.  I truly look forward to walking in each morning and smelling the freshly roasted coffee."
Chris' favorite coffee is Law's Family Reserve.