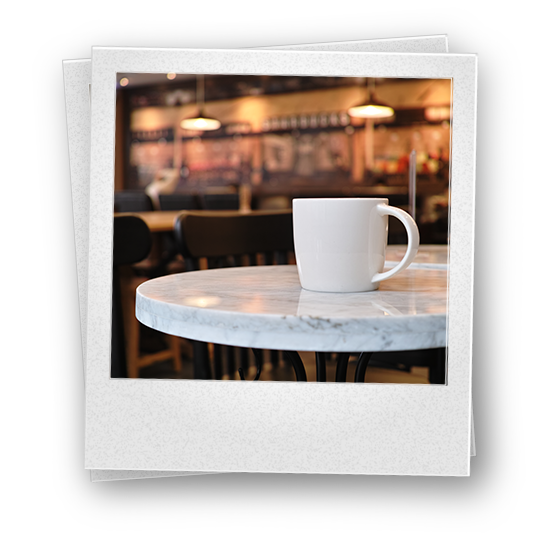 FOOD SERVICE
We help you impress your clients.
Coffee, espresso, or tea may be the last thing that a customer will consume in your restaurant or cafe; and so, leaving them with a positive "last impression" is important. That's where we come in.
Leave it to us to develop a coffee program tailor-made for you. Whether you're a restaurant, cafe, banquet hall, or large institutional facility, with over 100 years in the food service industry, we know exactly what you'll need.
Given your style of business we will suggest the right coffee, equipment and table service presentation. Our techs will keep your equipment working so your beverage business never skips a beat. Your customers will leave your facility with a positive experience and want to come back again and again!
Services include:
Coffee, Tea, Cups and Affiliated Product Selection
Table Service Presentation (e.g. Teapot, French Press, etc.)
Menu Development and Descriptions
Equipment Selection, Delivery and Maintenance
Weekly Deliveries
RETAIL SERVICES
Take your store to the next level.
Law Coffee has everything you need for a complete Retail Coffee Program. Allow our expertise to guide you. We have thousands of customers that rely on us for our artisan coffees, allied products, eye-catching P.O.S. and equipment packages to enhance every store's coffee program.
The success of any coffee program is due to quality products and branding. Having a coffee brand that your customers recognize and trust increases sales and customer loyalty; that's what the Law Coffee brand will do for you. However, if you'd like to create your own private label, our Brand Experts can work with you to develop a brand that is specifically designed for you.
Proper execution is the last piece of the puzzle to create a successful coffee program. Utilize our consulting services to develop a system that will have your coffee program running seamlessly. We will guide you toward your coffee programs goals by working with you on such points as:
• Appropriate coffee/tea brewers, grinders, and ancillary equipment
• Optimizing throw weights & grind profile
• Optimizing your water source
• Utilizing our POS materials to reach existing and potential customers
• Training you and your staff on the equipment & menu recipes
Through our quality products, coffee program experience and reliable and friendly weekly deliveries let us build your coffee program so you can build your business.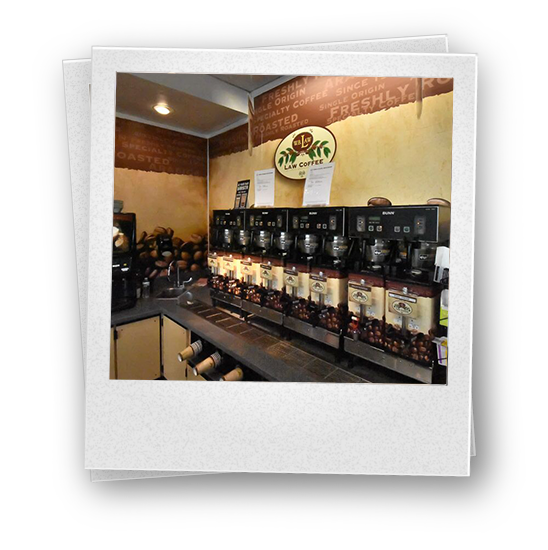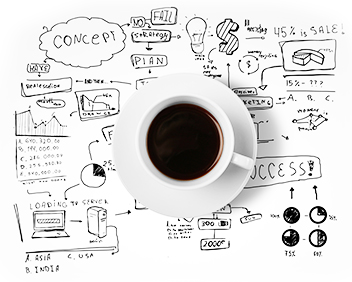 OFFICES (OCS)
We help your office run smoother.
Having an office coffee program is a huge asset to both the employees and a business as a whole. Office coffee programs keep employees happy and focused and creates a positive work culture/environment, while increasing work productivity. Everybody wins!
We can provide everything to set up your office coffee program. Our experts will make recommendations on coffee products, equipment and the layout of your coffee area. And we will deliver the products you need, when you need them. In the end, an easy, delicious coffee offering will emerge, making everyone wish they worked for you!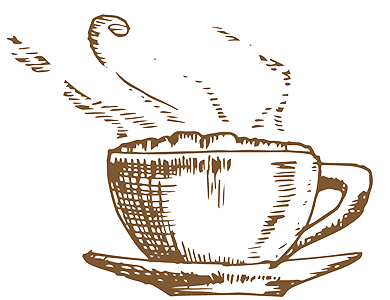 LAW COFFEE CAFE
Create a café within your store, providing your customers with a plentiful beverage selection in a chic professional environment.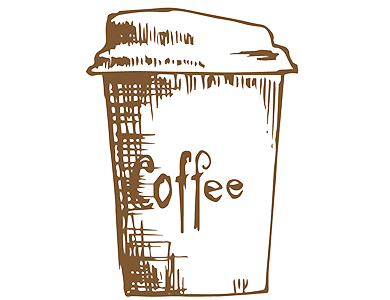 PRODUCTS & ORDER FORMS
Take a glimpse into our wide range of delicious coffees, teas, espressos, cold brew coffee and more.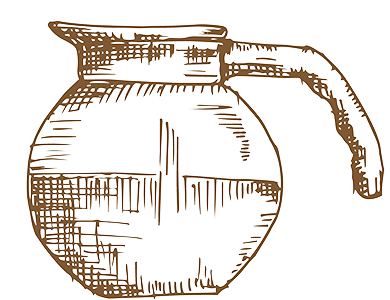 EQUIPMENT
Select from an extensive line of brewing equipment and allied services to perfectly outfit your business.