THE MOST DELICIOUS NITRO COLD BREW AROUND
Learn what makes Ironbound Cold Brew so tasty.
Cold Brew Coffee has taken off!
In fact, sales of cold brew coffee increased 115% between 2014 and 2015. In 2016, two of the largest Iced Coffee retailers in the country introduced a Nitro Cold Brew and a cold brew iced coffee program. With all of this, Cold Brew Coffee is looking to replace the standardized Iced Coffee.
Introducing…Ironbound Cold Brew Coffee
Cold brewed coffee steeped for 24 hours, infused with nitrogen, and poured ON TAP.
33% more caffeine and 66% less acidity than drip coffee, according to our study with Rutgers Food Innovation Laboratory.
Creamy, chocolate notes with a velvety smooth finish.
Gorgeous cascade when on tap, developing a creamy head.
Our brand, Ironbound Cold Brew Coffee, honors our neighborhood, "The Ironbound" and the past breweries, which have called Newark, NJ home. The name is derived from the area surrounded by the iron railroads that helped build this logistical hub.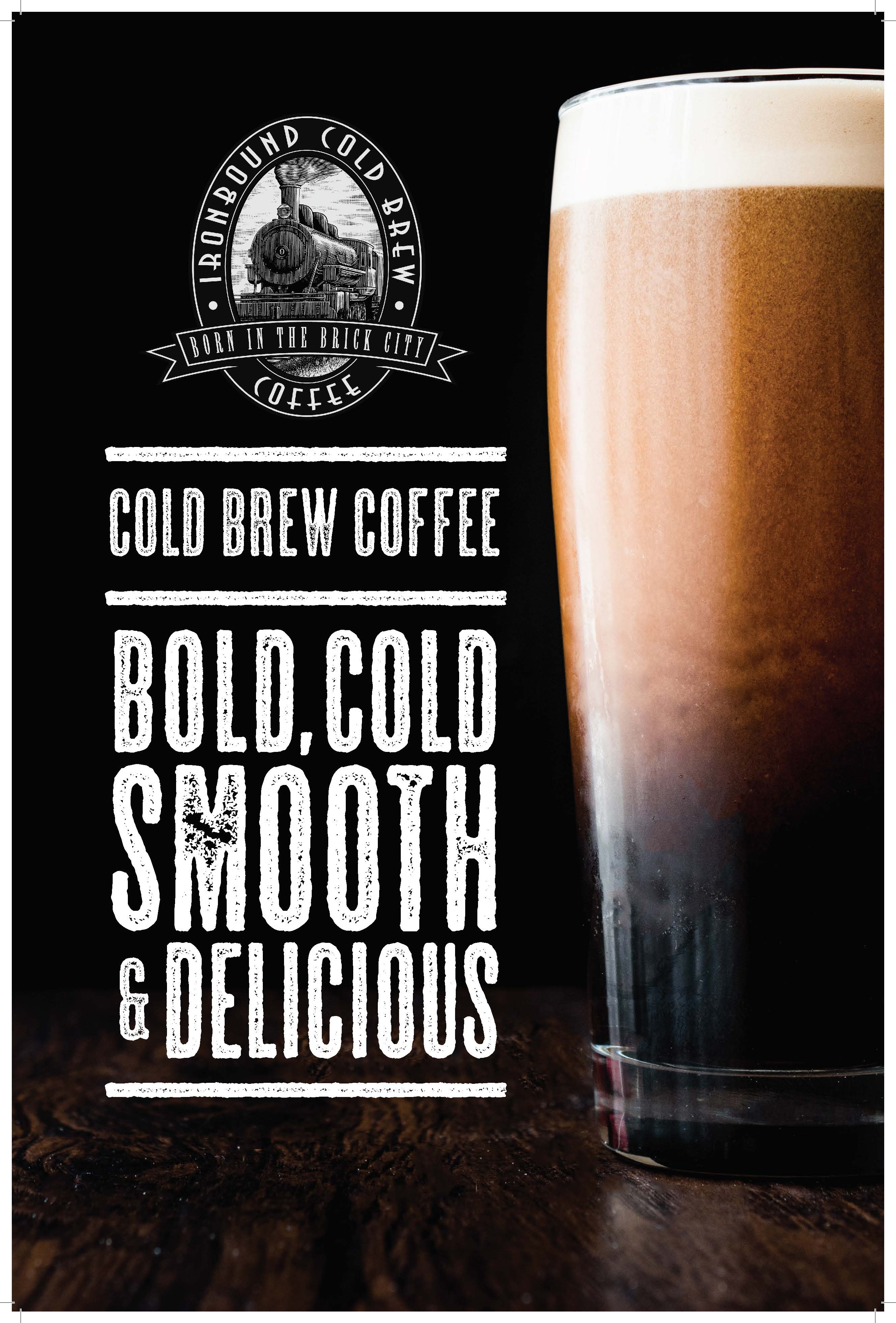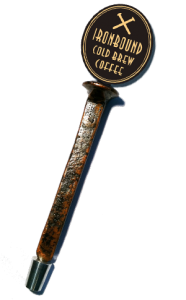 Historically, the "Brick City" was home to beer breweries, including Ballantine, Rheingold, Feigenspan and Pabst. Even today, as you fly into Newark Liberty International Airport, you'll see the Anheuser-Busch InBev sign where Budweiser and Rolling Rock are brewed. Ironbound Cold Brew Coffee is proud to join the ranks.
As partners with Autism Speaks, with every purchase, a portion will be donated to this cause, which helps fund biomedical research and raise Autism Awareness. Help us work together to find the missing pieces of the puzzle!
Ironbound Nitro Cold Brew Coffee is born here in the Brick City, but ready for you to drink at your local cafe.
Tap into Ironbound Cold Brew Coffee!