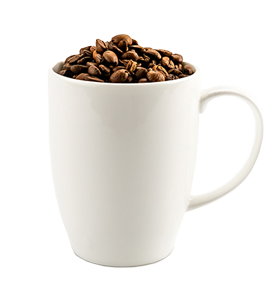 Sal Furno
VP of Sales, Wagner & Sons
As a family owned and operated company we've built our core values around the relationships that are built while doing everyday business. We are pleased to do business with W B Law Coffee as they hold those same values. The quality of W B Law's coffees is reflected in their delicious taste. As the cornerstone of our in house coffee program, their service and professionalism is a great asset to our company.
I had family members affected by Super Storm Sandy. In staying in communication with them, I was informed that of all the things that were being donated, there were a few key things missing. Laundry detergent, paper towels, and cleaning supplies were just a few. When H & M Wagner decided to put a few pallets together, we thought, OK this is great but we didn't have a way to get the donations where they needed to go. That's when Dave Mendez stepped in and offered to pickup our donation after dropping off our delivery and delivering the supplies on their way back to their facility. Talk about making it happen!
Bob Whille
Owner, Corner Bagelry & Deli
As a customer of Law Coffee for over 20 years, I can honestly attest to how respectable a company Law Coffee truly is. Being the sole owner of a small business, it is critical to have companies such as Law Coffee to work with. I have carried Law Coffee exclusively in all of my businesses since opening Middletown Deli in 1992. Since then I have owned five other small businesses and have continued to use nothing but Law Coffee in all of them. The outstanding team of management at Law Coffee has helped design, lay out, and plan the blueprint in every one of our stores. Their time and expertise has proven invaluable time and time again. From our first business in 1992 to twenty years later today, the Mendez family's knowledge and experience has helped foster us through each new store we open. Their support and guidance has been unparalleled and has helped us become a huge success story in Monmouth and Ocean counties. I am sincerely thankful for all that they have done and privileged to have had such an honorable company to have worked with all these years.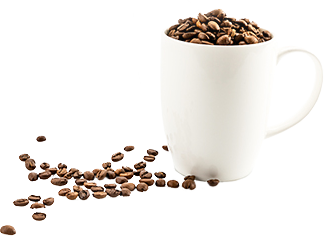 Hani Sadallah
President, Coco Farms
I have been working in C-Store retailing for 20 years, connected in business with about 184 companies in the US and Overseas, but never dealt with a company with such knowledge, integrity and professionalism. Law Coffee makes everything easy.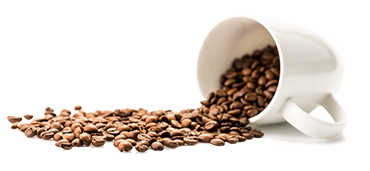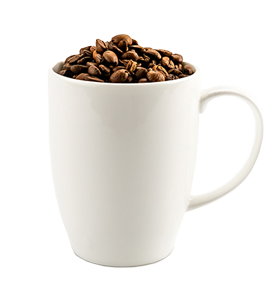 Chef Walter Leffler
Director of Culinary Operations, 5-Diamond Culinary Consultants
My compliments and sincere thanks go out to the Mendez family and to the Law Coffee Company in general for all of their many efforts over the years. The quality and consistency of the products has always been spot on for me. They have consistently shown the enviable ability to properly train their staff in both product knowledge and in guest services and to me, as a Chef/Restaurateur, this directly reflects the moral fiber of the ownership. Keep up the great work.