HIGH QUALITY COFFEE EQUIPMENT
Make the perfect cup of coffee in any office.
Worried about installing the correct coffee equipment, or keeping it working 365 days a year!? You should be, and you have every right to be concerned! If your machines don't work, you can't sell any coffee resulting in upset customers!
Prior to selecting your coffee and espresso equipment we are happy to explore your facility in order to understand the electric and water utilities available, while developing a projection for which type of brewer you'll need. We offer an extensive variety of brewing equipment to accommodate your specific needs. Once you've chosen, our team of technicians can help install and maintain your equipment.
Our professionally trained coffee consultants and espresso technicians, provide the following:
Espresso & coffee equipment sales (let our professionals help guide you to the correct machine)
Coffee & espresso grinder calibration, repair, installation and/or general maintenance
Water evaluation and installation of filtration systems
Espresso and coffee machine repair, installation and/or general maintenance
Scheduled preventative maintenance programs
Temporary espresso machine rentals
Parts sales
Barista/coffee specialist training on brewing and cleaning procedures
7 day a week emergency repair service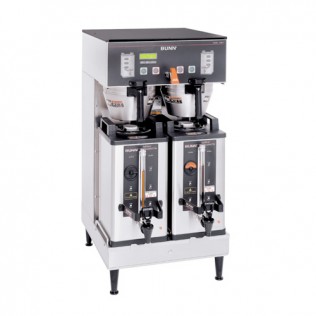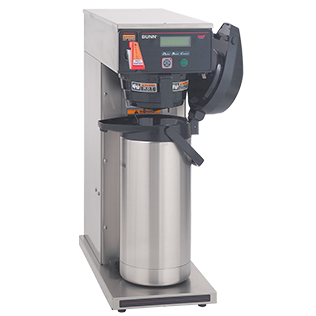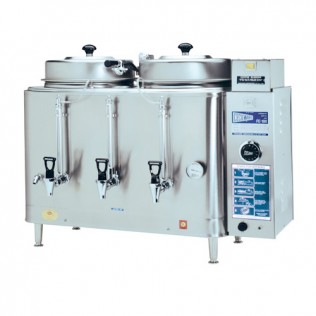 Cecilware Twin 3 Gallon Urns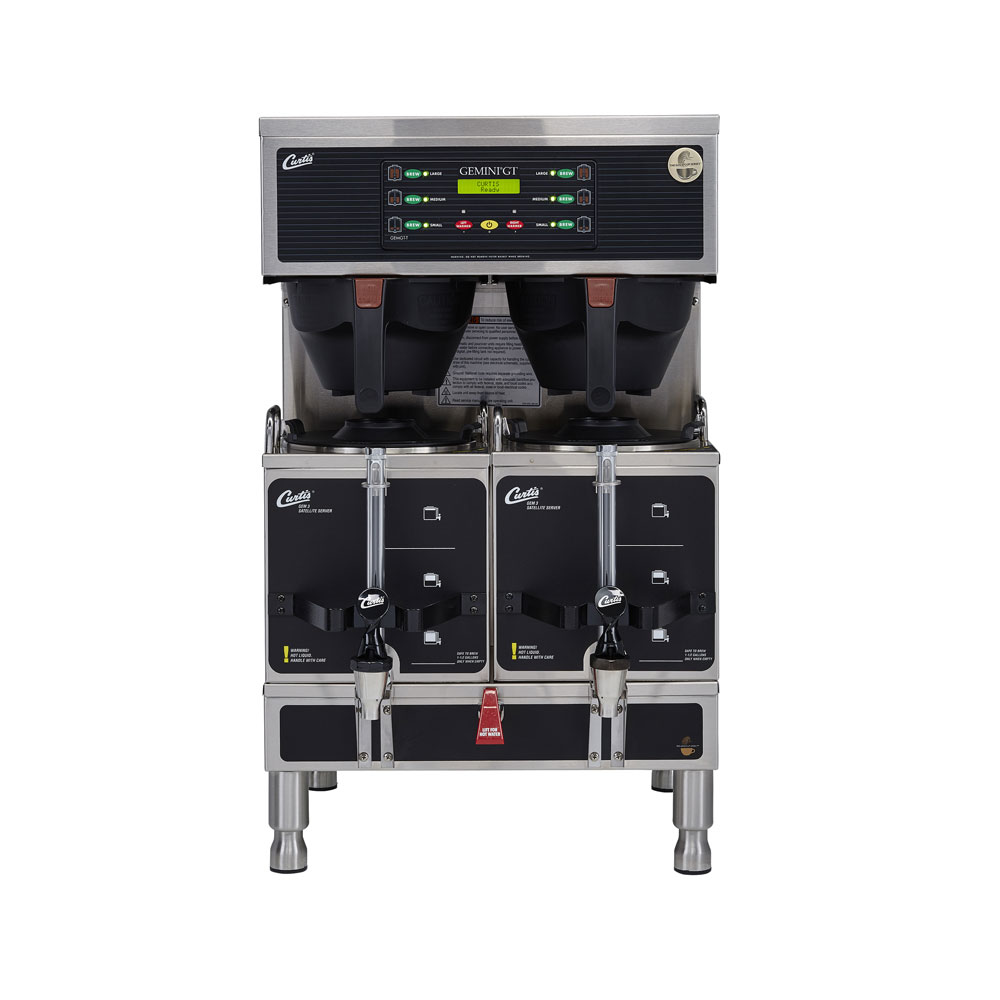 Curtis Gemini Twin 1.5 Gal Brewer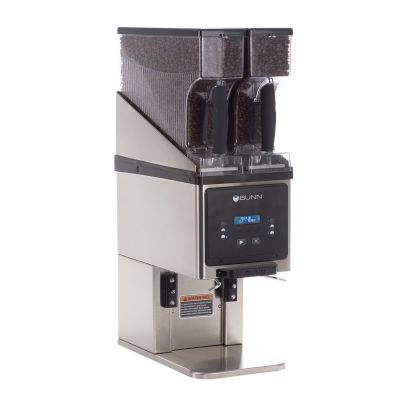 Bunn Portion Control Coffee Grinder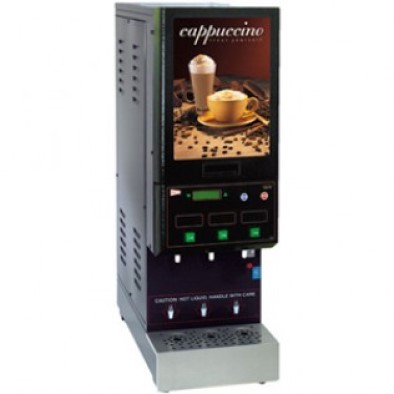 Cecilware Automatic Cappuccino Dispensers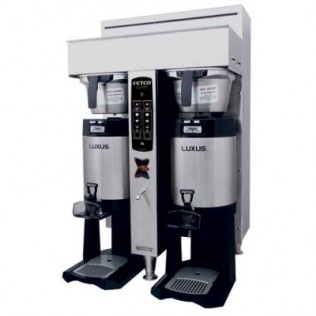 Fetco Twin Coffee Brewer, 1.5 Gallon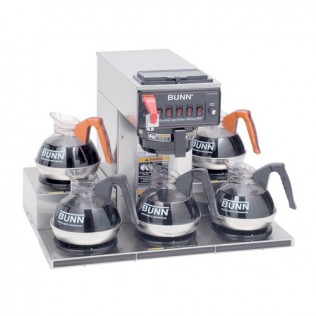 Bunn 12 Cup Automatic Coffee Brewers with Warmers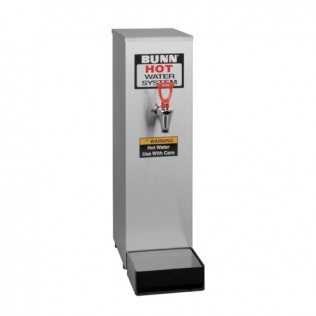 Bunn Hot Water Dispensers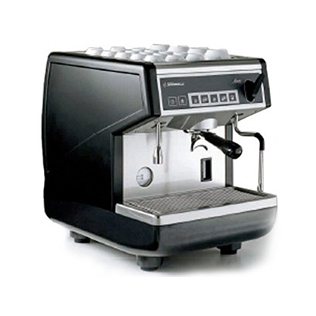 Nuova Simonelli "Appia" Espresso Machines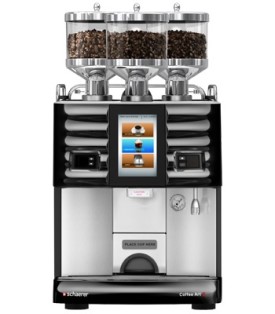 Schaerer Coffee Art C Bean to Cup Coffee Machine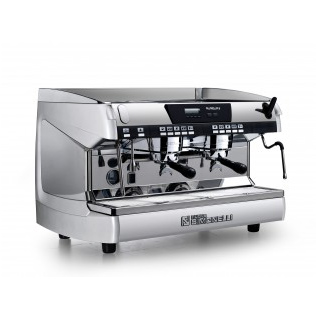 Nuova Simonelli "Aurelia" Espresso Machines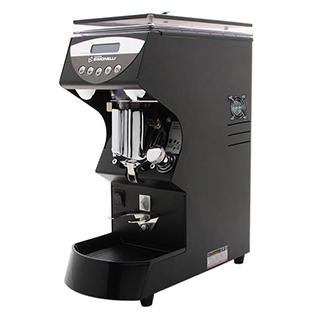 Nuova Simonelli On-Demand Espresso Grinders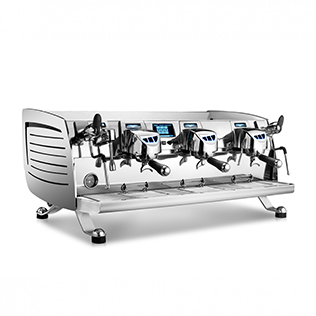 Victoria Arduino Black Eagle Espresso Machine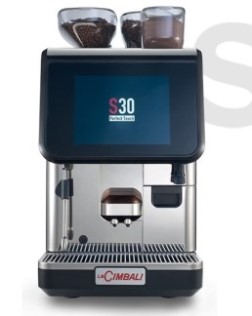 La Cimbali S30 SuperAutomatic Espresso Machine