"Mommy, where does coffee come from?"

Every cup of Law Coffee has a story…a journey, if you will. The beans used to make your coffee went through an extensive process, referred to as the "Seed to Cup" process, to arrive at their final destination…your cup. Our procurement team has over 80 years of sourcing green coffee, cupping, purchasing and barista/brewing expertise. This high level of experience gives us a competitive advantage over the countless coffee companies that have flooded the marketplace, allowing us to help you deliver a quality cup of coffee.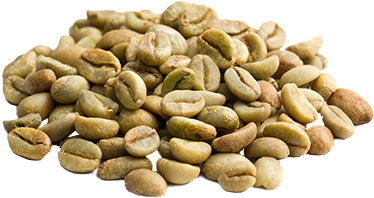 SEED TO CUP PROCESS
Green Coffee is the raw, unroasted coffee beans inside the cherries on the coffee plant.
Once ripe, cherries are been picked from the coffee trees by hand or machine.
Next, the beans are "milled" in which the remaining layers of skin and fruit residue are removed or it is dried naturally in sunlight.
Beans are sorted by lot/farm, region, size, color, and quality, through various methods.
Beans then travel to the final port of destination, where a roaster will roast the coffee so that a barista can brew it into YOUR cup of coffee.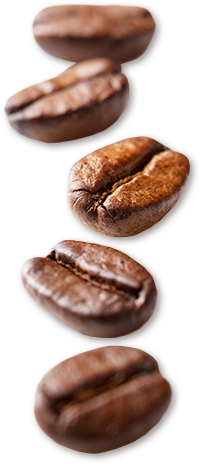 FOOD SAFETY/QUALITY CONTROL
How quality control keeps your coffee delicious!
We start with directly sourcing our green coffee from countries like Colombia, Nicaragua & Brazil.
We observe how the coffee is being grown  processed on the farms, warehoused, and then purchase accordingly.
We cup our pre-shipment coffee samples and then accept or reject that particular lot.
Once coffee is stateside, we receive another green coffee sample to confirm cup quality and moisture content.
Our team roasts our approved green coffee then take the coffee into our laboratory and uses an Agtron Machine and a moisture analyzer to confirm the coffee has been roasted properly.
When coffee is ground for frac packs, we analyze & confirm its grind profile through a sieve machine. This will make sure the coffee is extracted properly through the corresponding brewing method.
If your business requires spec sheets for your food safety plan, they're available upon request.
All of our processes take into consideration the reduction of risk with regards to the consistency and quality of our coffees.